Star to Watch
JOSH BROLIN
By R. Kurt Osenlund, film critic and correspondent
Remember "Hollow Man?" That absurd supernatural thriller from 2000 starring a disembodied Kevin Bacon? It's okay if you'd rather not. But that's the type of lackluster projects that Josh Brolin -- who had a supporting role as a scientist in the film -- was engaged in at the start of this decade. What a difference a few years can make.
In 2004, Brolin -- who, incidentally, turns 41 today -- began re-building steam with a small role in Woody Allen's ensemble dramedy "Melinda and Melinda." Three years later, the former "Goonies" star exploded.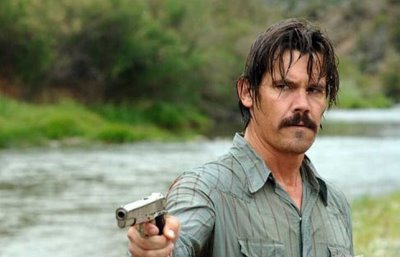 In 2007, Brolin had an incredible string of hits, starring in such diverse titles as Robert Rodriguez's "Planet Terror," Ridley Scott's "American Gangster," "In the Valley of Elah" with Tommy Lee Jones, and the Coen Brothers' Oscar-winning "No Country for Old Men" (above). It began to seem as though Brolin had the Midas touch -- if a movie had him in it, it must be a must-see.

Brolin continued his streak last year with a tremendous turn as none other than former prez George W. Bush in Oliver Stone's "W." (below), and as the infamous 1970s assassin Dan White in Gus Van Sant's "Milk" -- a performance that landed him a Supporting Actor Oscar nomination. "W." just arrived on DVD and the Oscars are only 10 days away. With all that and a birthday, February has shaped up to be a pretty big month for this versatile star.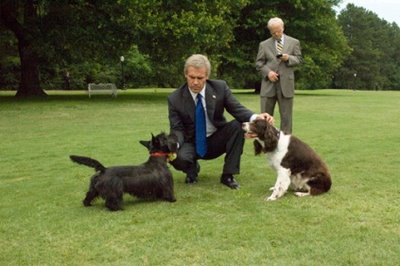 And what's next? A western-thriller entitled, "Jonah Hex," co-starring John Malkovich and directed by John Hayward. Apart from its 2010 release date, that's basically all I know about this film, but it stars Josh Brolin so it must be a must-see.