Star to Watch
KRISTEN STEWARTBy R. Kurt Osenlund
,
film critic and correspondent

18-year-old Kristen Stewart (who turns 19 on April 9) made her first movie appearance in 2001's "The Safety of Objects," an ensemble drama populated by famous faces like Patricia Clarkson. The following year, at 12, Stewart grabbed viewers' attention as Jodie Foster's hard-headed daughter in David Fincher's home-invasion thriller, "Panic Room." But none of this fresh-faced actress' previous credits can compare to the overwhelming success of last year's "Twilight," the blockbuster adaptation of author Stephenie Meyer's vampire romance bestseller, in which Stewart played the lovestruck heroine, Bella Swan.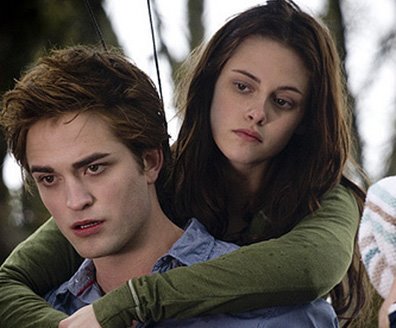 Unless you've been in hibernation for the last six months, you're well aware of the international phenomenon that the "Twilight" film has become. It raked in millions of dollars and made Stewart and her co-star Robert Pattinson household names (especially the households of teenage superfans of Meyer's books).
This month, Stewart is attempting to maintain the steam she recently picked up, starring in "Adventureland," a romantic screwball comedy from David Gordon Green, the director of "Superbad." Opening April 3, "Adventureland," set at a Six Flags-like theme park, casts Stewart as the love interest of an angsty college grad played by Jesse Eisenberg ("The Squid and the Whale"). Co-starring SNL fave Kristen Wiig, the movie is already receiving very positive reviews.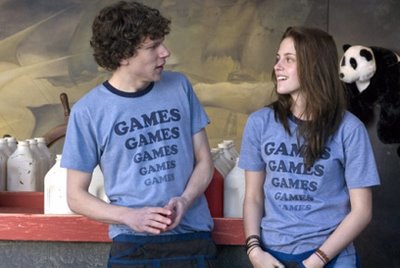 "New Moon," the sequel to "Twilight" based on the second installment of Meyer's book series, opens this November. Though the director of the original movie, Catherine Hardwicke, has flown the coop, Stewart will be reprising her most famous role, as will Pattinson, and Dakota Fanning is rumored to appear as a supporting character. Let's see if she can upstage Stewart.