DVD Spotlight: Jan. 29 - Feb. 5
By R. Kurt Osenlund, film critic and correspondent
Before I spill the dirt on the latest and greatest in home entertainment, here's a sneak peek at an exciting and unprecedented - as far as I know - film marketing campaign coming at you on Super Bowl Sunday.
MONSTERS VS. ALIENS, the latest CG family flick from Dreamworks Animation, will be premiering its first-ever 3-D trailer during Sunday's Super Bowl telecast on NBC. To fully appreciate the eye-popping TV spot, viewers will need to watch it with 3-D glasses, which are now available at supermarkets alongside drink displays for SOBE and Pepsi, both Dreamworks collaborators. No word on what time the clip will air, so keep those glasses handy while you're watching the big game.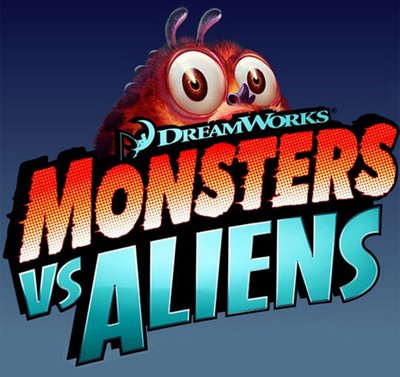 From the folks responsible for Shrek and Kung Fu Panda, Monsters vs. Aliens promises to be an epic and uproarious battle between everyone's two favorite supernatural beasties. Featuring the voice talents of Seth Rogen, Reese Witherspoon, Will Arnett, Paul Rudd, Hugh Laurie, and Kiefer Sutherland, the film invades theaters on March 27. For more info, CLICK HERE.

*************************

Okay, back to business. It's Oscar season, and the theaters are packed with movies like Slumdog Millionaire and The Curious Case of Benjamin Button, both of which racked up a handful of Academy Award nominations. But the multiplex isn't the only place you can go to catch the 2008 films that nabbed Oscar's attention. Below is a complete list of Oscar-nominated films that are now available on DVD. There's less than a month before Feb. 22's big show, so take notes and get busy.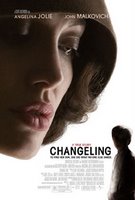 CHANGELING (Available Feb. 17)
Nominations: Best Actress, Angelina Jolie; Best Art Direction; Best Cinematography

THE DARK KNIGHT
Nominations: Best Supporting Actor, Heath Ledger; Best Art Direction; Best Cinematography; Best Film Editing; Best Makeup; Best Sound Editing; Best Sound Mixing; Best Visual Effects

THE DUCHESS
Nominations: Best Art Direction; Best Costume Design

ENCOUNTERS AT THE END OF THE WORLD
Nomination: Best Documentary Feature

FROZEN RIVER (Available Feb. 10)
Nominations: Best Actress, Melissa Leo; Best Original Screenplay, Courtney Hunt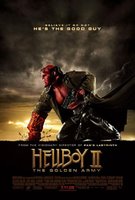 HELLBOY II: THE GOLDEN ARMY
Nomination: Best Makeup

IN BRUGES
Nomination: Best Original Screenplay, Martin McDonagh

IRON MAN
Nominations: Best Sound Editing; Best Visual Effects

KUNG FU PANDA
Nomination: Best Animated Feature

MAN ON WIRE
Nomination: Best Documentary Feature

TROPIC THUNDER
Nomination: Best Supporting Actor, Robert Downey Jr.

VICKY CRISTINA BARCELONA
Nomination: Best Supporting Actress, Penelope Cruz


THE VISITOR
Nomination: Best Actor, Richard Jenkins

WALL-E
Nominations: Best Animated Feature; Best Original Score; Best Original Song, "Down to Earth"; Best Sound Editing; Best Sound Mixing; Best Original Screenplay, Andrew Stanton and Jim Riordan and Pete Docter

WANTED
Nominations: Best Sound Editing; Best Sound Mixing